Top 10 Humps of 2010
December 30, 2010 in Misc. Humping
So another year is behind us, and there are so many more humps ahead of us.  But for the time being lets look at the Top Ten Humps for 2010. 
10.  Big Girl on a Big Chile Pepper 
9.  Pink Pig Hump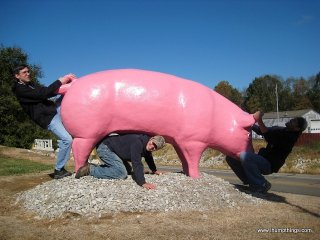 8.  Troll Humping, a college tradition.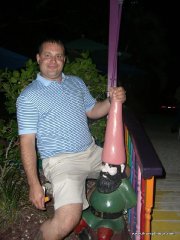 7.  Godzilla Hump.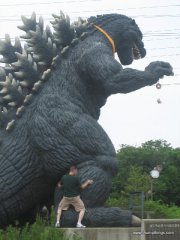 6.  Vegas baby, Vegas!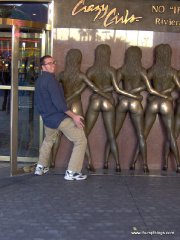 5.  Hungry, Hungry Hippo Humping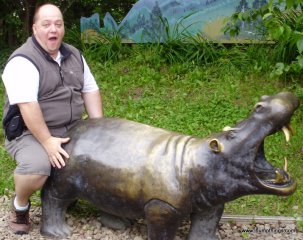 4.  Key West Humping
3.  The Deer Humper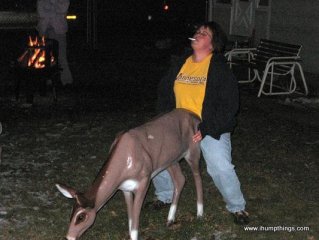 2.  Gorilla Humping, Darwin would be proud.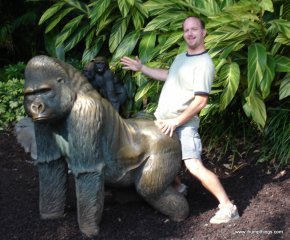 And the number 1 hump of 2010 is………
1.  Uncle Donnie, you truly are a Crazy SOB!
Share